Standard Podcast:
Play Now
|
Play in Popup
|
Download
Hello!!My name is Narumi. Thank you for coming this show.I w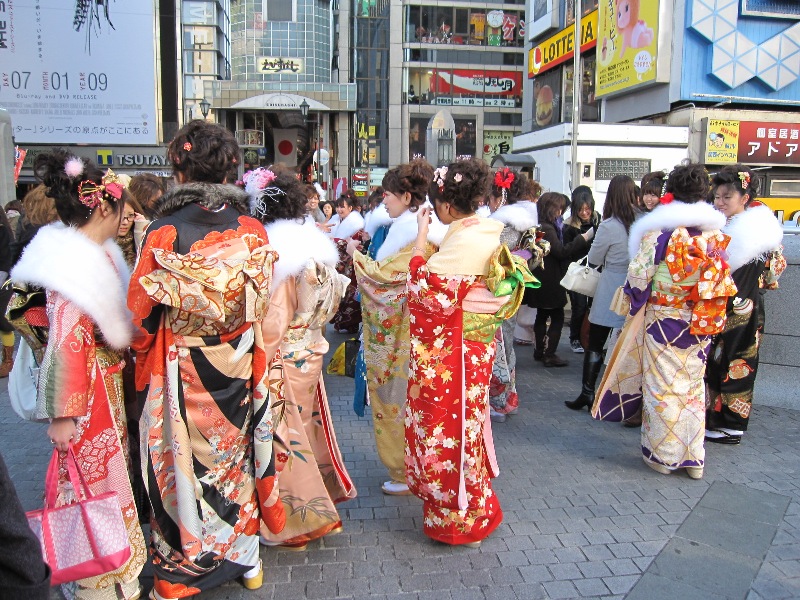 ould like to introduce about Coming of age day.
Japan has a lot of special days. For example Cuture day,Labor thanksgiving day,Children's day and Green day.
First, Coming of aged day is that hold when we become 20 years old.This day,girls of 20 years old wear a long-sleeved kimono.It is said hurisode in Japanese.It has many color or designs.Girls make up and bind her hair at the back.In addition,man wear a long pleated skirt worn over a kimono.It is said hakama in Japanese.Coming this day,people of 20 years old are distinctioned adult.
After the ceremony, generally people go to an alumni association of junior high school or high school.Everyone is glad to meet many friends.Every one is glad to meet old friends.They drink in there and talk.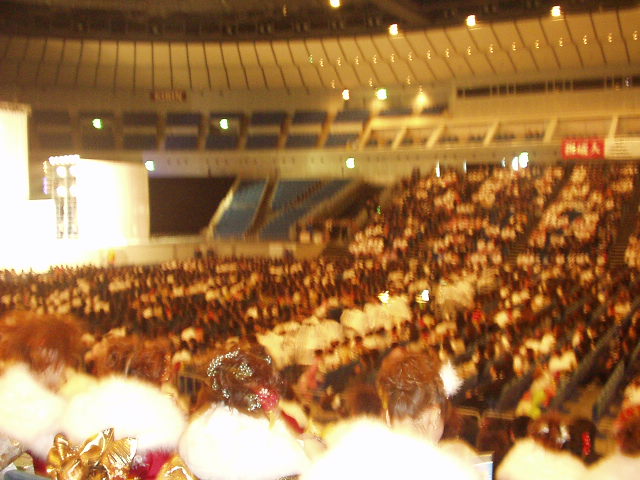 In my home town Yokohama is held in Yokohama arena.There are so many people in Yokohama arena.And It is said that new adult people number of Yokohama  is many the best.
Have you enjoyed this show?Do you decide hurisode?I want to know:)
Thank you for reading and listening.Bye.