Standard Podcast:
Play Now
|
Play in Popup
|
Download
Hi! My name is Hideki.
I'm going to introduce  Saori and Yumi interview.
They will talk about "learn second foreign languege ".
Please enjoy listening!!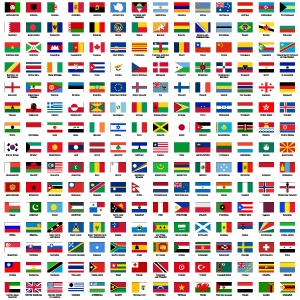 What do you think Sacri and Yumi interview?
Their interview is very interesting!! 
Thanks for listening. Bye bye!!